About us
Greeninu Studio, based in Purwokerto, ID, offers top-notch visual communication services like logo design, graphic design, and front-end development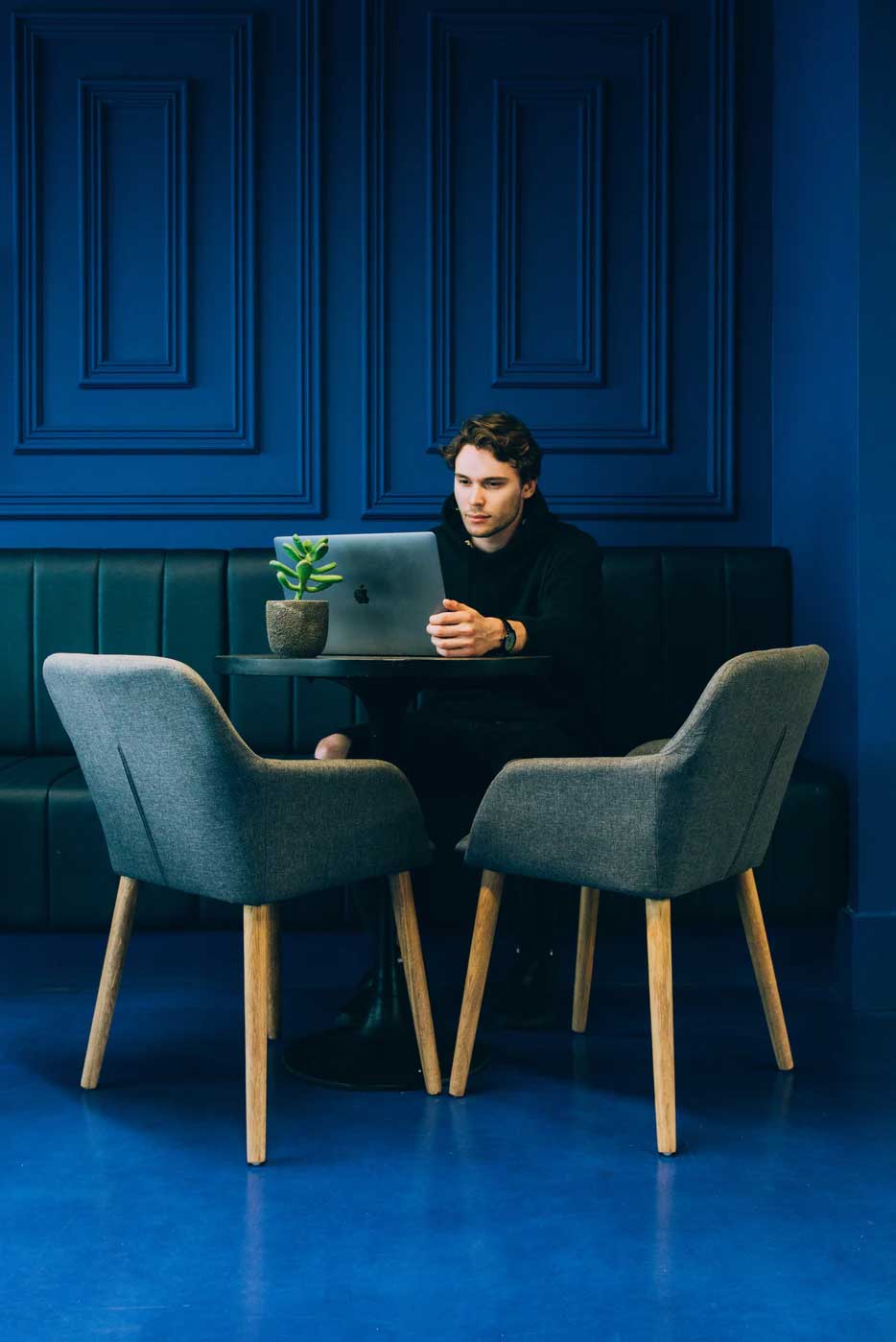 Our work ethic
We're here to help you navigate the increasingly complicated process of launching a website or native web app.
---
Our story
Greeninu Studio, based in Purwokerto, ID, offers top-notch visual communication services like logo design, graphic design, and front-end development. With a skilled team, they've been creating innovative solutions since 2009, fostering strong client relationships, and helping businesses excel worldwide through creative design and cutting-edge technology.
Our scope
Greeninu's scope encompasses visual communication and IT services such as logo design, graphic design, front-end development, and multimedia. They serve clients globally, prioritizing creativity, quality, and client satisfaction.
Start wireframes and code
We'll work with you the entire way, from wireframes to walking you through live code previews.
We live to launch products
Launching products is our passion. We'll help you get your product live and help spread the word.
Meet our amazing team.
We're a talented group of creative individuals interested in art, cinematography, design, music, and all niches in between. Get to know us and what we can do for you!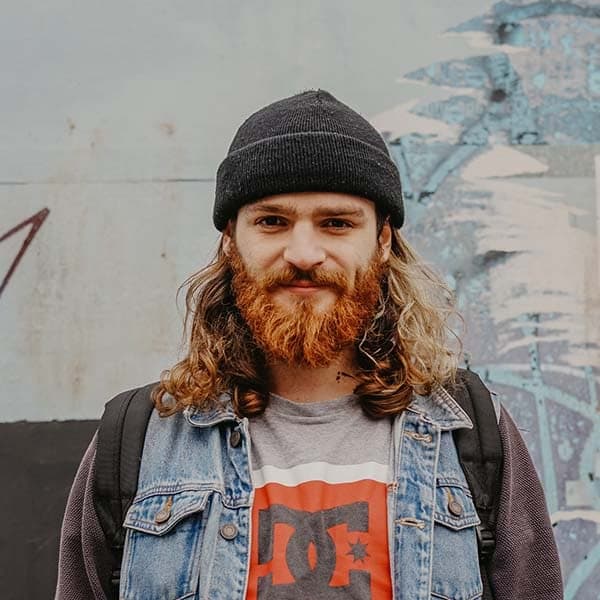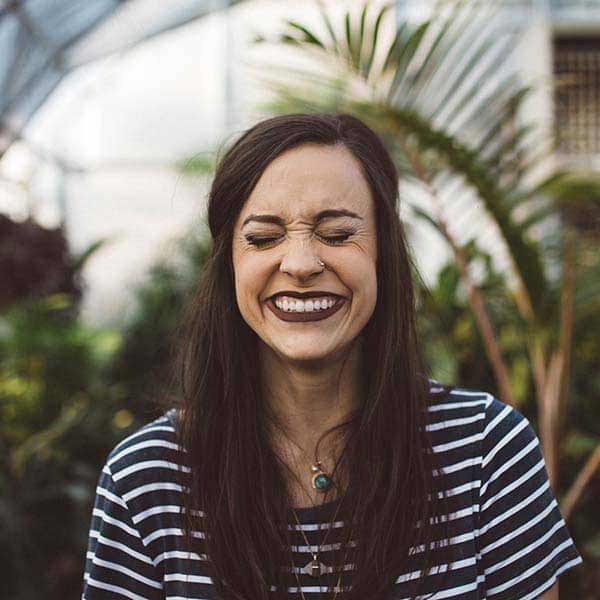 Fran Acadia
People Engineer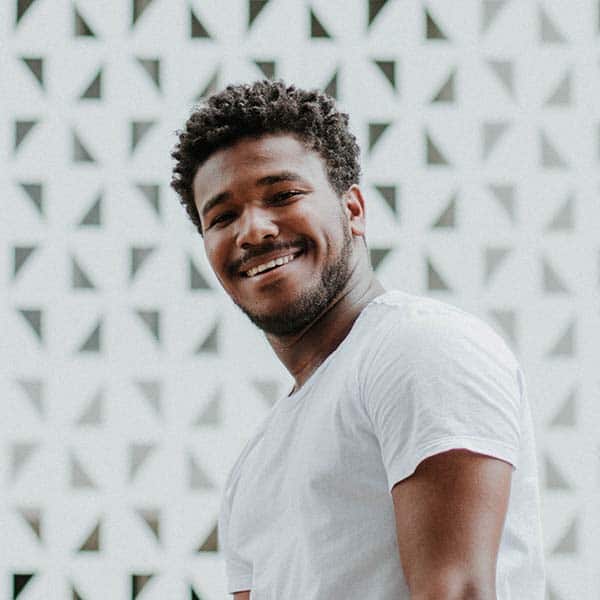 Giannis Teton
Office Manager
Get a project quote today!
We'll put together a customized quote about your project and work with you to get started on your project. Let's build something together!